Best Sellers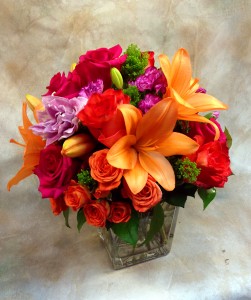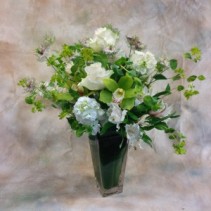 Mojito
$65.00, $75.00, $85.00
Shown at $65.00
Shown at $65.00
More Info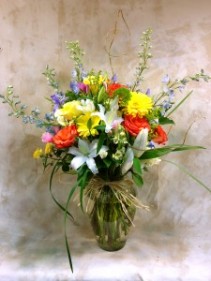 For Some Drama
$150.00, $175.00, $200.00
Shown at $150.00
Shown at $150.00
More Info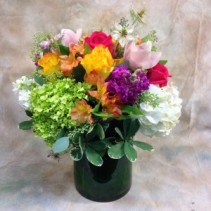 More Lush
$85.00, $95.00, $105.00
Shown at $85.00
Shown at $85.00
More Info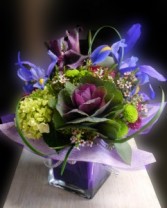 Iris Gift Box
$65.00
More Info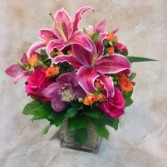 Natasha's Other Secret Weapon
$65.00, $75.00, $85.00
Shown at $65.00
Shown at $65.00
More Info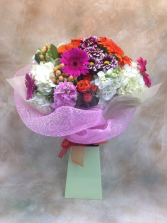 Vivacious Bouquet to Go
$75.00, $85.00, $95.00
Shown at $75.00
Shown at $75.00
More Info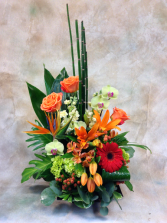 Buddha Speaks
$135.00
More Info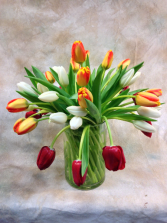 Swirled Tulips
$80.00
More Info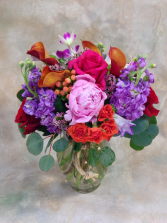 Punch Me With a Peony
$85.00
More Info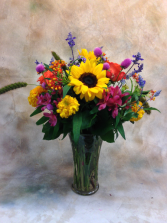 Sunflowery
$65.00, $75.00, $85.00
Shown at $65.00
Shown at $65.00
More Info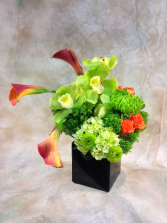 Pinwheel Callas
$50.00, $75.00, $95.00
Shown at $50.00
Shown at $50.00
More Info
---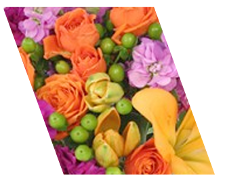 Custom Flower Design
Let us create a custom flower arrangement for you.
Order within 1 hour 37 minutes for Same Day Delivery!
Buy Now
Best Selling Arrangements from Tiger Lily Flowers!
If you're a bit unsure about what to choose, we've put together a gallery of some of our more popular arrangements from the past few months and added a few that we think will be asked for in the coming season. Tiger Lily Flowers, serving Teaneck & Hackensack, as well as most of northern NJ has assembled a design team that has won floral design awards from the floral industry's most prestigious organizations. At Tiger Lily, art comes before business - or rather art leads the business. This means that we not only keep abreast of the latest floral design trends, we try to be a part of creating them. We are committed to the floral arts; our aesthetic is sculptural and painterly, with flowers comprising the elements of our design palette.
If you don't see something you like on this page, call us so that we can collaborate together with you to create a design that is uniquely your own. This is the part of the business we enjoy the most. Call us at 201-287-1800 or stop by our shop at 569 Cedar Lane in Teaneck, NJ.