Purchase
> select price
Let us create a custom design just for you!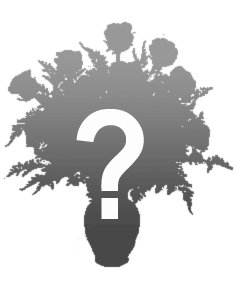 CUSTOM ARRANGEMENT
of Fresh Flowers
$55.00, $65.00, $75.00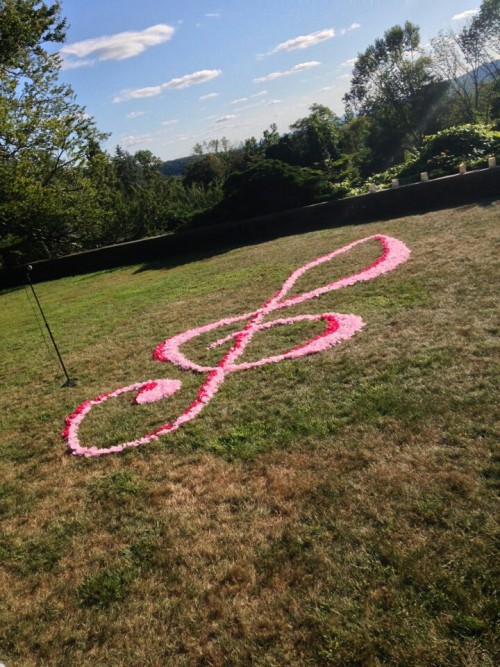 If you can't find what you're looking for in our floral design gallery, consult with one of Tiger Lily Flowers' award-winning designers to collaborate on a floral work of art that will be uniquely your own expression. If you have special flower preferences, you may need to give us a couple of days to find the flowers you are looking for and to give them time to hydrate and open fully. Tiger Lily by Encke descends from a 100-year tradition of growing flowers for New York's Flower District. We therefore pride ourselves on finding local growers for gorgeous and long-lasting seasonal flower choices.
We are New Jersey's only totally organic flower shop - let us work with you in creating a "Green," organic design that you can claim a role in building!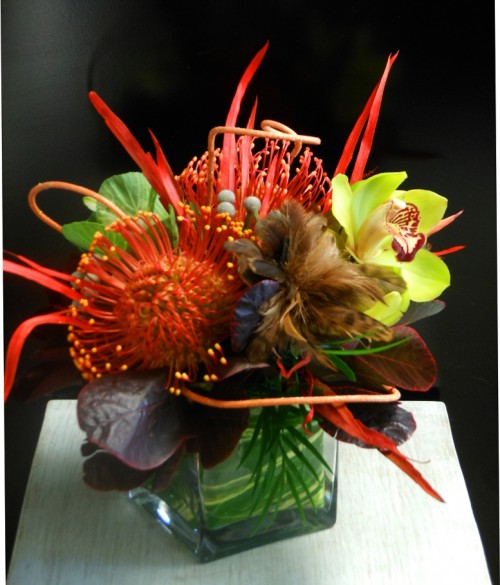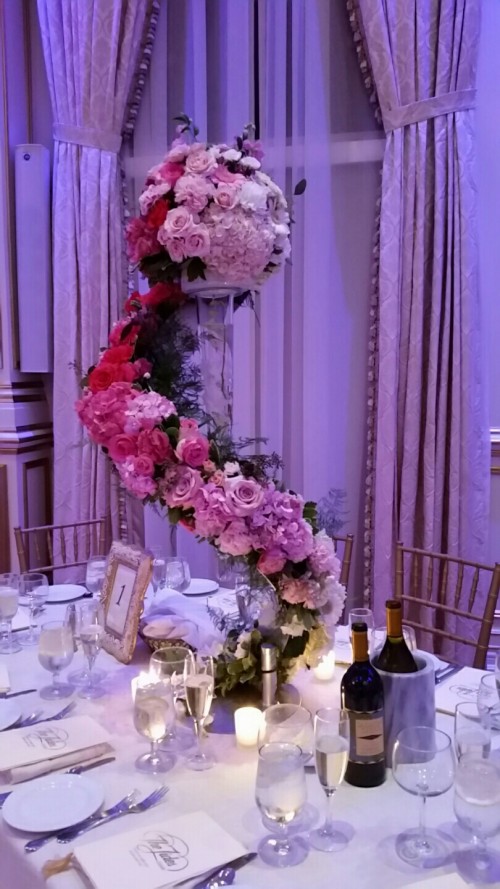 Tiger Lily Flowers in Teaneck has been recognized by the The Record for its unique offering of Fair Trade certified flowers. If your floral delivery is destined for Teaneck, Hackensack, Englewood or anywhere in the northern New Jersey area, we can design something unique and memorable for you.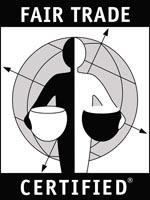 For more examples of artistic floral arrangements from our Tiger Lily Flowers design team, be sure to take a look at our wedding design gallery at Tiger Weddings! We also regularly post new design work on our blog, TigerFlowers and our Facebook pages. Be sure to friend Tiger Lily Flowers and Tiger Weddings on Facebook so that you can keep up with the latest design trends (including ones that we are forging ourselves!) and special coupons and other offers.